10 Questions For St. Pete Agent, Julie Lane
Posted by Marc Rasmussen on Tuesday, December 20, 2016 at 3:50 PM
By Marc Rasmussen / December 20, 2016
Comment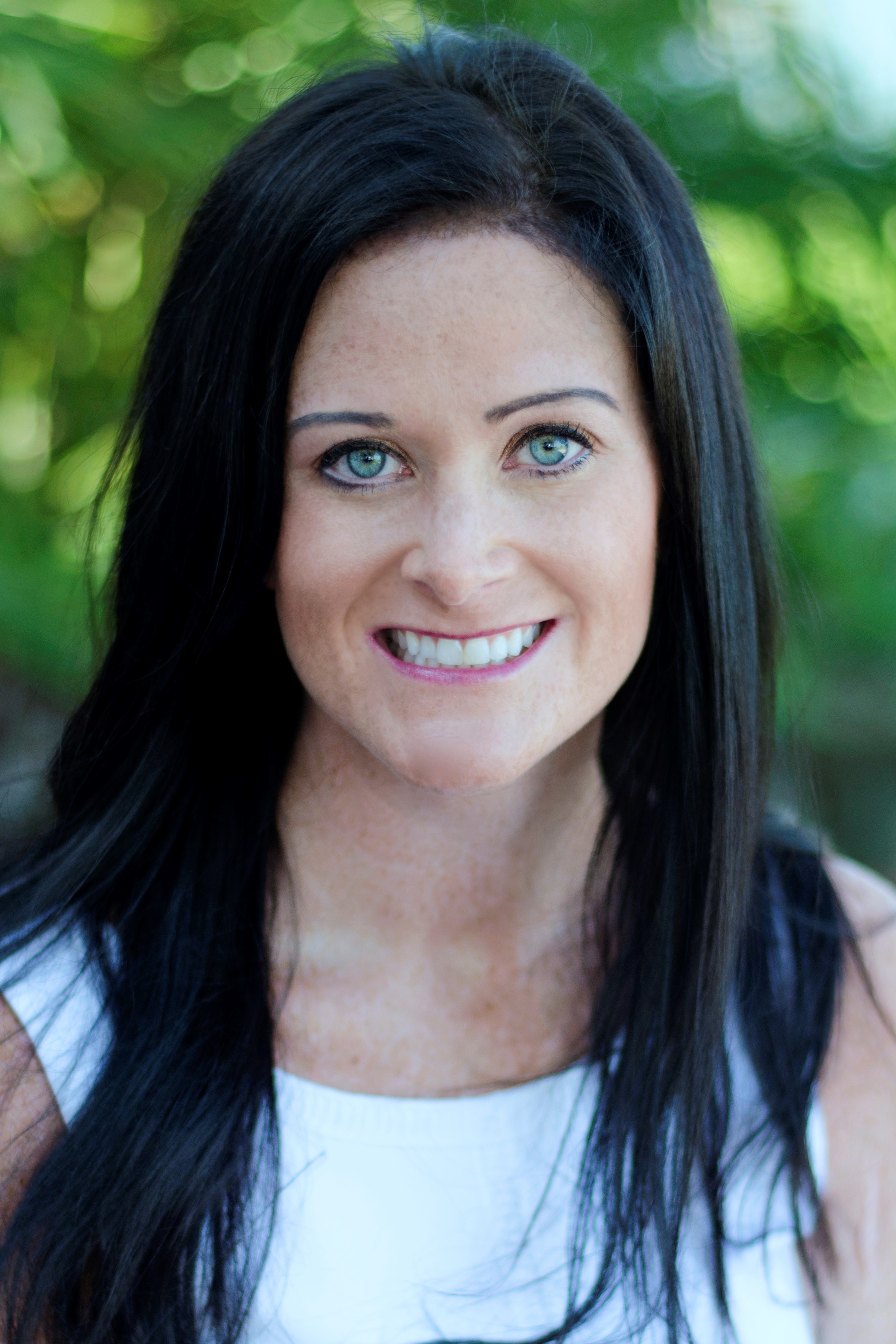 Now that our new St. Pete office is up and running with the doors open for business, we wanted to give our audience and clients an opportunity to learn a little bit about our team. We put together 10 questions revolving around different local hot spots, restaurants, parks and events then asked our team to answer them. Meet Julie Lane and learn about some of her favorite local activites and venues.
1) Where do you like to go and see local live music?
My favorite spot for local live music is Cask and Ale on 3rd St and 1st Ave. It's typically signer/songwriter style. Combined with Cask's amazing cocktails and laid back style it's a great pairing!
2) What city events/festivals do you enjoy most?
I really enjoy the annual Mainsail Art Festival in Vinoy park. It brings local as well as national talented artist into one area. Also, the weekly Saturday morning market in the parking lot of the Rowdies stadium, is not to be missed. My go-to items are the fresh OJ, local honey and selection of organic veggies!
3) What is your favorite restaurant in downtown St. Pete?
My favorite restaurant is such a hard question, there are SO many! My go-to for great food, atmosphere and drinks is Red Mesa Cantina. I really really love it and I love the people that work there, so nice. Obsessed with the tacos.

4) What is your favorite park & activity to do with your dog?
We really love when the weather is nice to take Burnie, my pup, down to Flora Wylie park North of Vinoy park. We ride our bikes and take a picnic. It's probably one of my favorite things to do.
5) What beach do you like best?
Pass-a-grille beach for sure! It's more local, smaller, with wonderful shops and restaurants to check out.
6) Favorite area to go shopping?
My favorite shopping is tied between Sundial and cruising up and down central. Sundial obviously love Locale. Central has such unique and diverse shops, everything from clothes and jewelry to antiques and record stores.
7) Favorite recreational area/activity in town?
Riding bikes! I love how bike friend friendly the town is. I'm not as "serious" of a rider, but the access to the Pinellas trail access is awesome.
8) Places to check out for a Night on the town?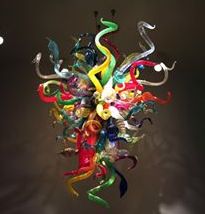 Night life is so diverse. If you want a club, Push is very popular and a standard. Cask and Ale, Mandarin Hyde and The Mill my top choices for craft cocktails!
9) Favorite Arts/Cultural venue in town?
I really love the Chihuly Museum. They just moved into a much larger location on Central. It's gorgeous!!! I also am very excited for the new Tom James project.
10) Why you love calling St. Pete home?
There are many reason I love and am proud to call St. Pete home. First the people, every one is welcoming, kind and friendly. Second, I grew up in a small town but after college left for a "big city". St Pete is the perfect mix of both worlds. As I just mentioned I am not born and raised, but I do and will always considered St. Pete my home. There has been so much progress in the last few years and I know there is so much more to come.