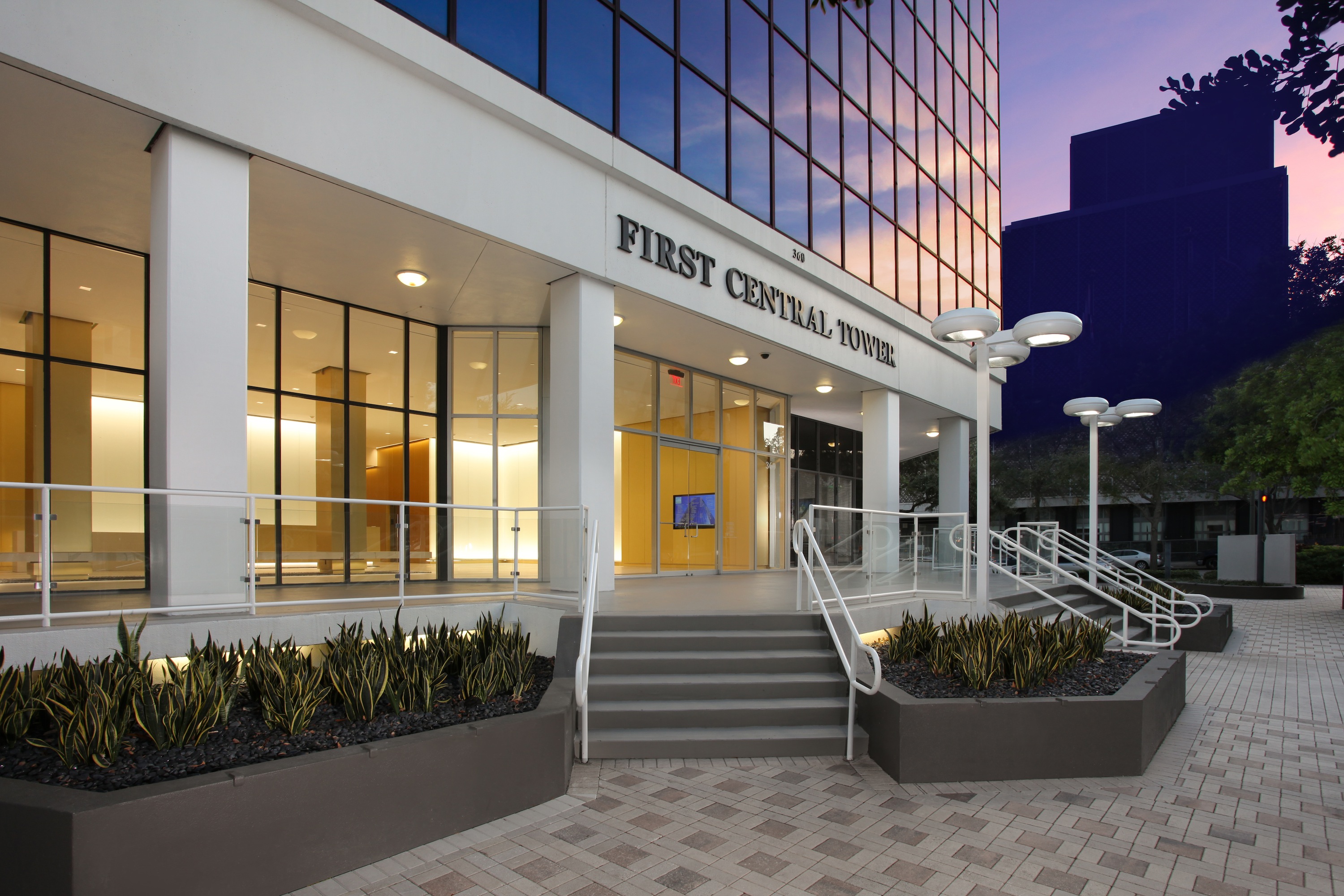 A decade after the Great Recession of 2008, commercial real estate in St. Petersburg is booming.
Vacancy rates are at a 20-year low and lease rates are at a 20-year high for downtown office buildings. New economy companies, especially those in the life sciences and technology sectors, make up a growing percentage of the tenants downtown as their real estate needs match the available space. The city is poised to get its first new office building in the downtown core in nearly 30 years, and a pending project — the redevelopment of the 86-acre Tropicana Field site — is creating buzz nationwide.
"The type of people knocking on the door today has changed drastically," said Alan DeLisle, a veteran economic developer who was named St. Petersburg's city development administrator in 2014. "The quality and...