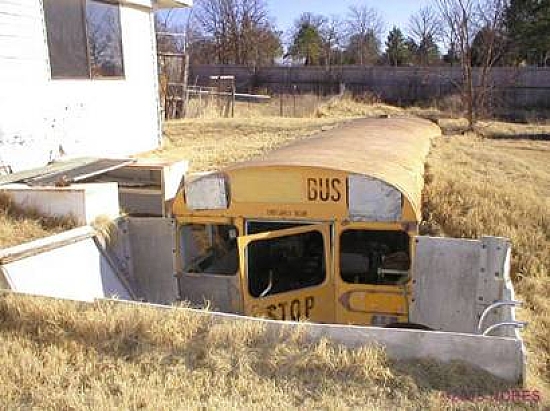 How do you feel about matching mailboxes? How about cars parked in lawns?
Questions like this may seem silly but are very important as choosing a neighborhood you feel comfortable with is one of the first steps of the home-buying process. Your Realtor will help you narrow down areas that may be a fit for you, and one of the main criteria we use is whether you prefer to be in a neighborhood with deed restrictions or not. For the purposes of this discussion we will focus on only single-family homes. It is a safe assumption that 99% of condos in our area rank HIGH on the Restrict-o-Meter.
Other areas of the country do not necessarily have this differentiation, and if they do it is often not as pronounced as it is here in ...