4 Reasons to Hire a Pro to Avoid Home Renovation Disasters
Posted by Marc Rasmussen on Wednesday, July 4, 2018 at 8:49 AM
By Marc Rasmussen / July 4, 2018
Comment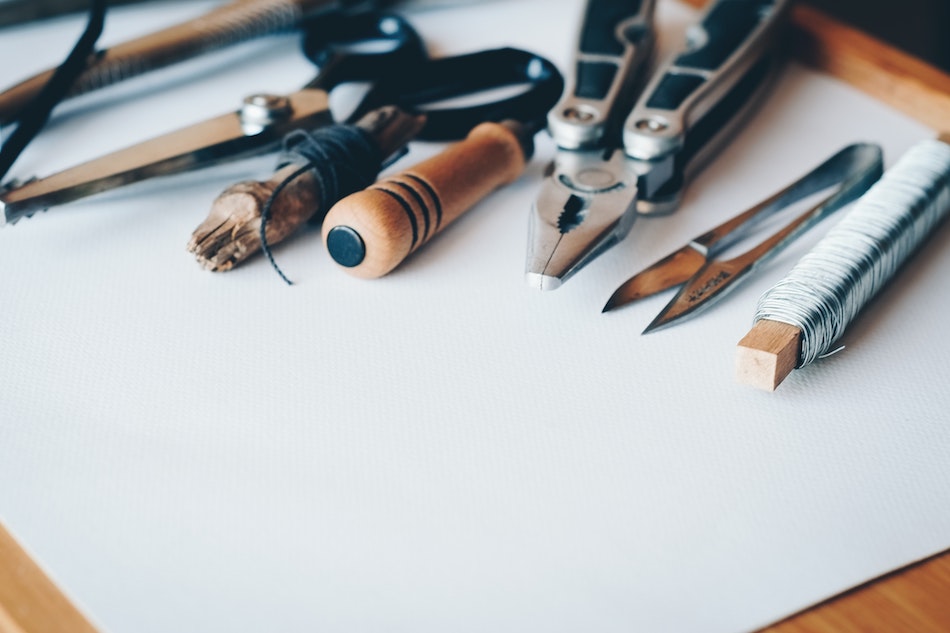 While certain home renovation projects can be accomplished by even novice DIY'ers, most major tasks and improvements are best left in the hands of home renovation experts. Homeowners wanting to save money often ultimately discover that they have (or will need to) spend more through DIY efforts. Here are four reasons to put the tools away and hire a professional home improvement contractor to avoid renovation disasters.
1. Technical Proficiency From a Team of Tradespeople
There's a reason that only one 'Y' appears in DIY, as most homeowners end up performing the majority of many home projects on their own. However, most renovations require multiple skills and require specialized tools, and some DIY'ers simply don't have the level of proficiency required to successfully complete all of the tasks involved. With a team of qualified tradespeople, all of the knowledge and equipment needed will be right on the job site.
It's also important to consider the serious and potentially disastrous consequences of even one seemingly small mistake when weighing the pros and cons of hiring home renovation experts. For example, improperly installed wiring may lead to house fires or electrical shocks. New flooring, especially hardwood floors, often require special tools. Improper plumbing installations may create quite a costly mess in baths, kitchens and laundry rooms. Essentially, the expertise and technical proficiency of a pro can prevent a number of potential home improvement mishaps.
2. Building Codes and Permit Considerations
Depending on the type of renovation being performed and the home's locality, certain construction codes may be dictated and specific building permits may be required. The benefit of hiring a professional in these cases is multifaceted. For starters, experts in their field will be aware of current building codes and understand the process of obtaining the proper permits for the project.
Professionals can also ensure that all of the work performed meets safety standards, which is essential for homeowners—especially those looking to sell. Furthermore, unpermitted construction can have severe repercussions financially through violation fines. It's also important to note that most insurance companies won't cover claims associated with any type of non-permitted renovations.
3. Evaluating the Financials of DIY Vs. Pro
Most homeowners consider DIY projects as a way to save money. Unfortunately, just one project mishap can result in additional expenses that often end up amounting to—or surpassing—the estimated cost of hiring a pro. Another financial consideration involves homeowners determining just how much their time is 'worth' so to speak. If the project will take up substantial time that could be spent at work making money, it's important to do some math when making a decision.
One financial aspect of DIY projects often never considered that could really be disastrous is that a homeowner can easily suffer an injury. Depending on the nature of the injury, this could mean days, weeks or months of recovery which could make working impossible. DIY injuries are more common that one might think. In fact, statistics indicate that more than 165,000 Americans seek medical treatment annually just for ladder-related injuries.
4. Planning to Sell? Pro is the Best Way to Go
No one is likely to be more critical of an obvious DIY job than potential homebuyers. Visible signs of repairs or shoddy renovations can have buyers wondering what else may be 'wrong' with the home, and they may want to offer sellers less money as a result. To ensure a home is in the best possible condition before putting it on the market, it's best to use a professional for major home renovations.
Don't get caught up in a renovation disaster—contact a local St. Pete Beach home improvement contractor instead of doing it yourself.