How to Choose a Real Estate Agent
Posted by Marc Rasmussen on Wednesday, June 27, 2018 at 8:47 AM
By Marc Rasmussen / June 27, 2018
Comment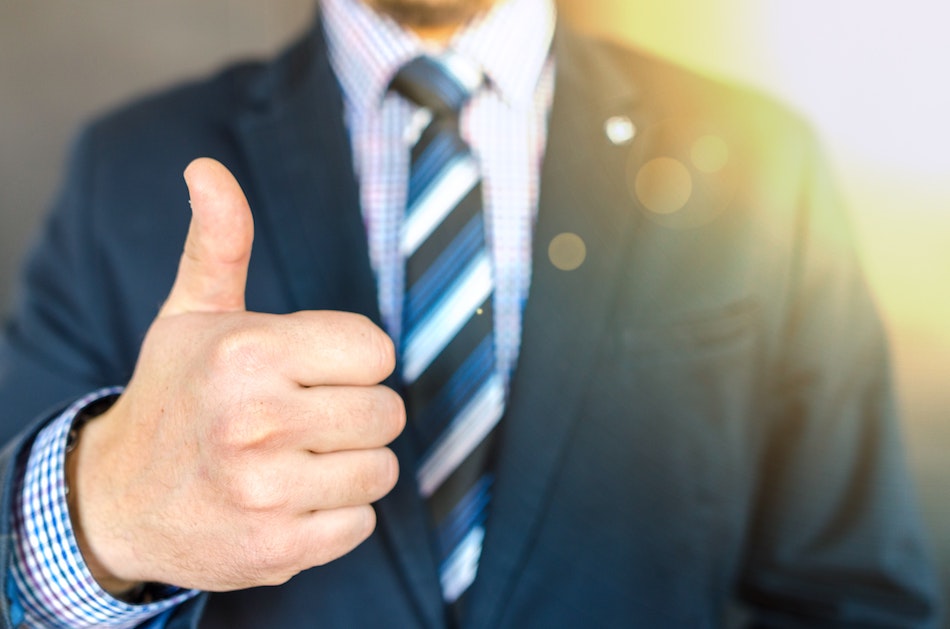 Home buyers and sellers often have their sights set on the next step on their real estate journey—whether that be discovering the house that has everything in their dream neighborhood or selling their property in a matter of hours for higher than asking price. These are important real estate goals, but the first step isn't scanning the online listings or getting a market analysis performed on a home. It's actually hiring a real estate agent, and not just any agent. Buyers and sellers need the right agent to meet their needs and achieve their goals.
Here's how to choose the best real estate agent, whether you're buying a home or selling:
Interview Prospective Real Estate Agents
Anyone who is interested in getting involved in the local real estate market should consider interviewing at least two or three agents before making their final decision. During each interview, the client should discuss the professional credentials that the agent has, how many years they have been working in the real estate industry and the types of homes they typically sell. It's not a bad idea to ask for a couple of references as well.
Consider More Than Just Professional Experience
Professional experience is pivotal, as an agent needs to have the knowledge and finesse necessary to close the deal. But personality plays a big role in any individual's real estate journey. The client should feel comfortable with the agent that they hire. Most people prefer to work with an agent who is approachable and friendly yet also motivated and dedicated to getting them the best deal possible.
Remember the Importance of Working with a Local Agent
Real estate agents are experts in home sales and real estate transactions, but they also are a huge resource for those who are moving into a new community. Hiring a local agent is advantageous, because a local agent has insight into the market conditions that outsiders do not. They understand the pulse of the community, and they can provide personalized recommendations for buyers and sellers based on their current situations. In many respects, the real estate agent can be the first neighbor that a person gets to know in their new town.
The best real estate agent is going to prioritize the interests of their clients, whether they live in Snell Isle or elsewhere. They will advocate for buyers throughout the negotiation process, and make sure that their sellers get top dollar for their homes. For more information on what you should look for in a real estate agent, contact us today.