How to Get Approved for a Conventional Mortgage
Posted by Marc Rasmussen on Friday, December 29, 2017 at 6:12 AM
By Marc Rasmussen / December 29, 2017
Comment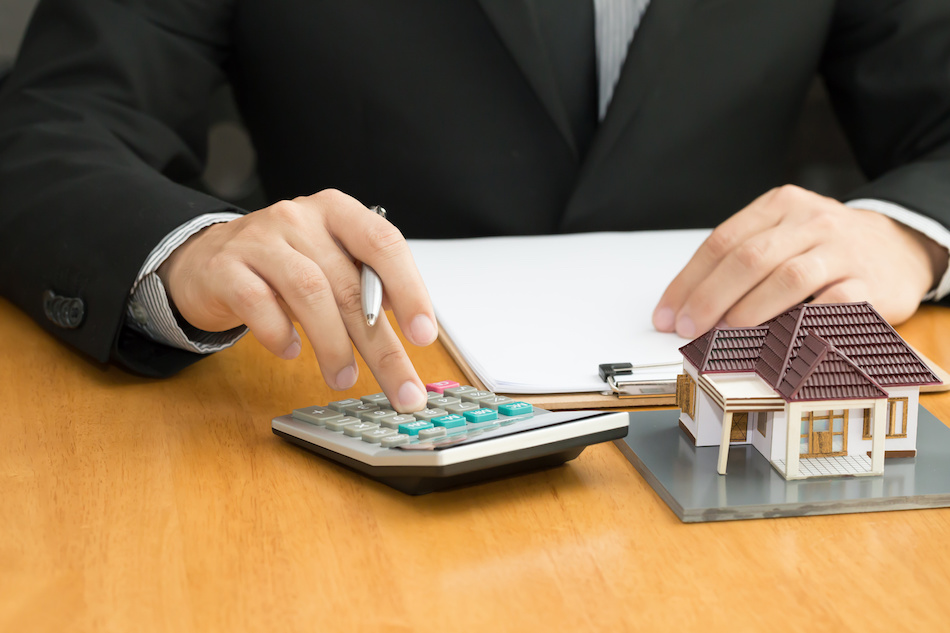 Those who have a good credit score may want to go the route of applying for a conventional home mortgage. There are many types of mortgage loan products available to those who want to purchase a home, including FHA and VA loans. A conventional mortgage loan may be a reliable product for those who can establish sufficient equity with a significant down payment.
It is important to discuss all specific options to taking out a mortgage loan with a lender prior to applying for any specific loan, such as a conventional mortgage loan. Learn more about requirements associated with a conventional mortgage loan today.
Establish Financial Stability
The lender wants to see recent and accurate documents demonstrating the financial stability of an applicant. Before applying, gather:
W-2 forms;
Recent pay stubs; and
Tax returns from this year and the previous year.
This may be more complex for those who are self-employed. In addition to tax return information for the last three years, all documentation of profits and losses should be provided. Some lenders may want to see up to 12 months of cash reserves but this may depend on specific mortgage terms.
Meet the Housing Ratio
Prospective Largo homebuyers need to calculate their housing ratio. Lenders want borrowers to attain a housing ratio that falls under 28 percent (0.28). Those with a higher housing ratio may find it difficult to qualify. In such a case, other products, such a FHA loan is available. The housing ratio is determined by dividing a potential monthly mortgage payment by the applicant's gross monthly income.
A Good to Excellent Credit Score
Potential lenders want to know the amount of risk they may assume when approving an applicant. A good or excellent credit score takes into account timely payments and payment history on previous debts and is an important factor that is considered when lenders look to qualify an applicant. Those who want to apply for a conventional mortgage loan may want to review their credit score, review any discrepancies and pay down outstanding debt. Applicants with high credit scores are often able to get better terms and interest rates than those with lower credit scores. Request a free credit report and get started today.
Decrease Debt-to-income Ratio
Another percentage that will be accessed is the amount of debt accrued as compared to the income of an applicant. Add all debts, including the amount of a future mortgage payment, and divide it by monthly gross income. The result should not exceed 36 percent or 0.36. In such a case, it is worth working on reducing debt or adding another line of income before applying or trying to get qualified for a conventional mortgage loan.
Final Takeaways
Those who are approved for a conventional mortgage loan often put down as much as 20 percent on the purchase of a home. Doing so can qualify them for lower interest rates and reduced closing costs. Approved applicants can also forgo private mortgage insurance. This is needed when applicants may only be able to afford smaller down payments on a home.
Lenders are looking for those that are willing to establish immediate home equity, reducing their potential risk in the case of default or foreclosure. Applicants need to be practical in determining how much home they can afford. A loan for a less expensive home will be more likely to be approved by a lender than those that would be a stretch for the prospective home buyer.