How to Show a Home: Steps to Promote a Positive Home Showing
Posted by Marc Rasmussen on Wednesday, April 18, 2018 at 8:37 AM
By Marc Rasmussen / April 18, 2018
Comment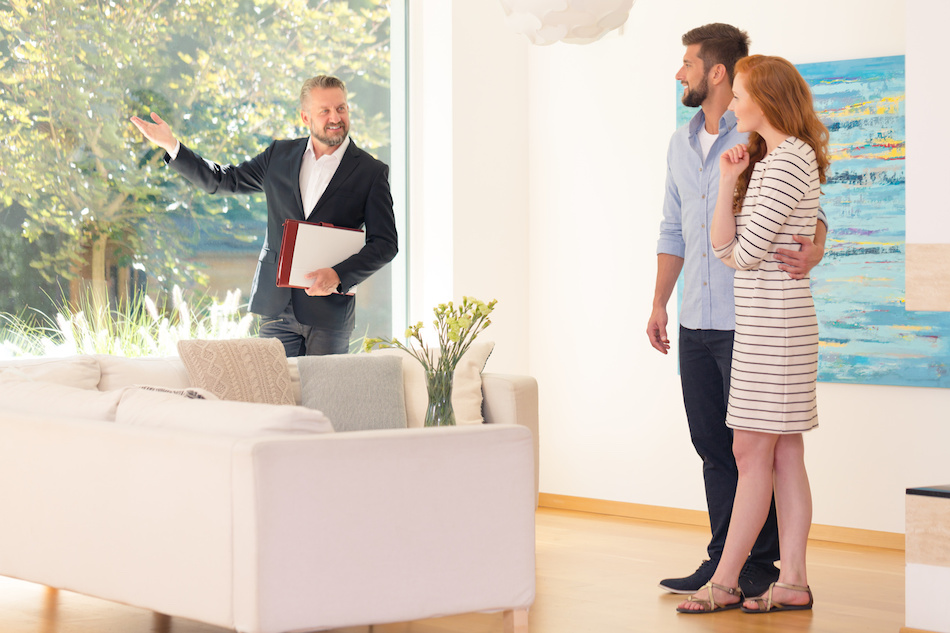 Once homeowners have decided to sell their home, the first step any real estate professional will prepare them for is the home showing. Although showing a home is such a crucial part of the home selling process, many sellers may not know how. They need to get the showing aspects as perfect as possible, because they never know when the right buyer will come along. Here are a few tips to make it easier.
Create a Checklist
Selling a home usually involves several home showings before one or more prospective buyers come back with an offer. This means that sellers have to get their homes ready to show each time. Starting with a simple checklist of cleaning items and preparation will make this repetitive process faster and less stressful. Sellers should keep the list in a place that is easy to find and execute quickly, since they may not get a lot of notice before a buyer arrives.
Clean Efficiently
People getting ready to sell a home often perform or pay for a deep cleaning to the home before they list it. Once this step is complete, all they really have to do is work to keep it clean. There are two ways to clean for a home showing. The first involves regular maintenance to keep the last-minute cleaning tasks minimal. The second is the shining up sellers do right before a buyer shows up. Sellers who put together a portable cleaning station can move speedily from room to room.
Stick to the Staging
A home that was wonderfully staged and photographed for the listing and other marketing materials should really stay that way for home showings. Buyers who loved the way a particular room looked in the pictures are eager to see how it looks when they come to the house. Sellers might keep the pictures handy, so that they can replace each item in the correct place every time. They can also put a list in each room of tasks to complete, for a faster reference.
Allow Buyers Lots of Time
Buying a home is such a significant investment that buyers really need time in the home to make an effective decision. If a buyer wants to stay in a Clearwater home longer, it often means that they like the house. They should be allowed as much time as they need, even if they want an hour or two. Sellers can set up areas that are comfortable for the buyers to sit and talk, with plenty of encouragement to linger.
Showing a home is an excellent way to help buyers determine if it is right for them. By using these home showing tips, sellers maximize their potential and simplify the entire selling process.