Is an FHA Loan a Good Choice?
Posted by Marc Rasmussen on Wednesday, January 3, 2018 at 8:00 AM
By Marc Rasmussen / January 3, 2018
Comment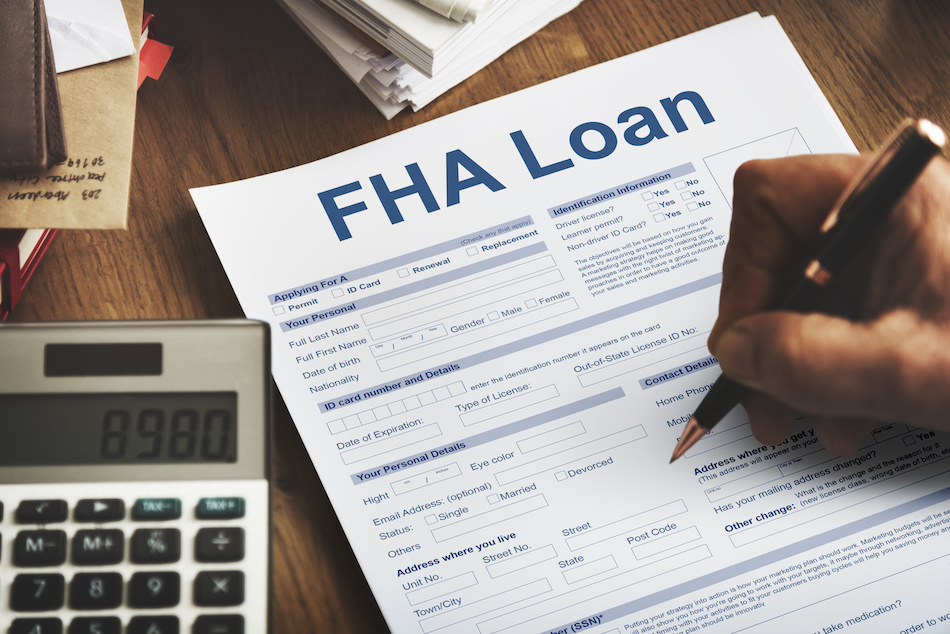 Not everyone can put aside 20 percent of the purchase price of a home to use as a down payment. This is one reason for the popularity of the FHA loan. This product has become useful for those homeowners who may have had previous credit issues or who can afford a smaller down payment. In such a case, homeowners may step into their first home with a down payment as small as 3.5 percent with an FHA loan.
When getting approved for conventional home financing is not an option, there are a variety of mortgage products available and an FHA loan is not the only solution. Understand when applying for an FHA loan makes sense today.
FHA Requirements
First off, applicants must be U.S. residents and of legal age to apply for this mortgage product. The minimum age required to apply can be provided by a local loan officer. The home must be owner-occupied, therefore not making an FHA loan a good choice as a potential investment property. Those who have previously filed for bankruptcy or have had to foreclose on a home may be approved for an FHA mortgage loan.
There are certain requirements that must be met to qualify for this product. Those with a low credit score or significant debt may want to work on improving their score or reducing debt amounts to increase their chances of getting approved for an FHA loan. Some basic FHA requirements include:
Specific debt-to-income ratios;
A good credit score;
Steady employment; and
A history of timely debt payments.
Some applicants may qualify for smaller down payments, such as those a credit score of at least 580. However, smaller down payments may work to increase remaining loan amounts and the overall cost of paying off a loan. Approved applicants with lower scores may need to make a 10 percent down payment. Multiple factors are taken into consideration when a lender reviews the information provided by an applicant. Those who have a credit score of 580 or above may be allowed to make a smaller down payment. Other applicants with lower credit scores may be required to make a down payment of 10 percent toward the purchase price of a home.
Not Always the Best Answer
An FHA loan may seem attractive for those looking to get into homeownership with a small down payment. However, lenders need assurance with this type of loan and mortgage insurance and the related upfront premium and ongoing payments can be more expensive than that for private mortgage insurance. Unlike PMI for conventional loans, FHA mortgage insurance remains for the life of a loan and can only be removed if a homeowner chooses to refinance the loan with a non-FHA mortgage product. Mortgage insurance costs can be an additional expense for homeowners and does nothing toward building equity in a home.
The property itself becomes important when applying for an FHA loan. Foreclosure and fixer-uppers may not meet the health and safety requirement stipulated by the Federal Housing Administration as part of this mortgage product. In addition, an FHA loan may not be able to be used to purchase a condo in certain situations.
Other Products Available
There are other products available for those with good credit. Such products may require a smaller down payment. The VA loan and USDA loan are two options available that can make homeownership in communities like Madiera Beach or elsewhere more accessible. Sellers may choose to work with a buyer in a stronger position with another loan product. Extra FHA requirements may slow down the closing process. Those who can make a larger down payment or have excellent credit may want to investigate other options.