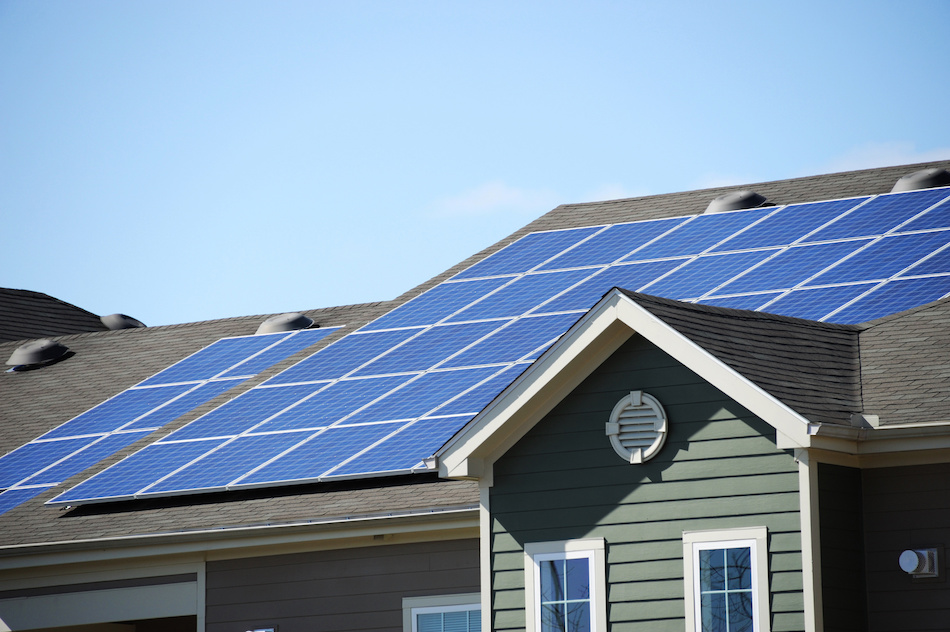 In addition to reducing monthly energy bills, residential solar panels can continue powering your appliances and lights during times of electricity disruption. Many people living in geographical areas prone to weather extremes rely on solar panels as a backup electricity source. In addition, harnessing ultraviolet light for energy use is a cost-effective, renewable and clean energy source that emits no pollution while significantly reducing a family's carbon-footprint size.
How Do Residential Solar Panels Work?
Solar panels are constructed of individual photovoltaic cells that absorb the sun's...