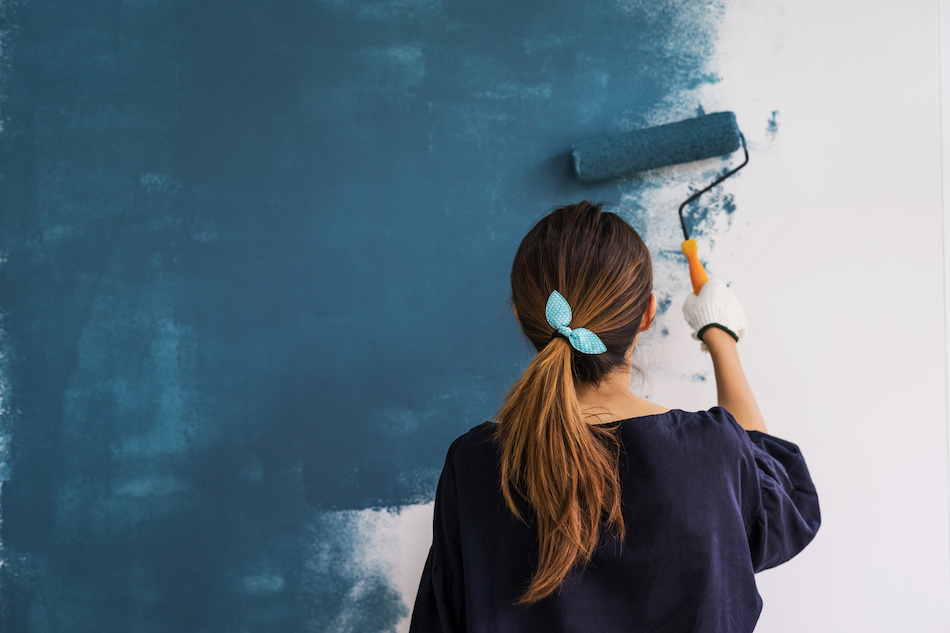 Painting isn't as easy as dipping a brush in a can and putting it on the wall. There's a lot of necessary preparations that many people don't realize they should be doing when they decide they want to give a room a new look, or help prepare a home seller's staging plan. Here are six tips to keep in mind when painting to help the process go as smoothly as possible.
Use the Best Paint Available
With paint, like many things, the cost is directly...