A new ranking by the real estate site Zumper calls St. Petersburg the most pet friendly city in the country, with Tampa following closely behind.
The ranking calculated scores for 95 American cities in three categories: ease of owning a pet, places to play and the number of home rental listings that allow animals.
Ease was based on the number of pet stores, veterinarians and pet-friendly restaurants listed on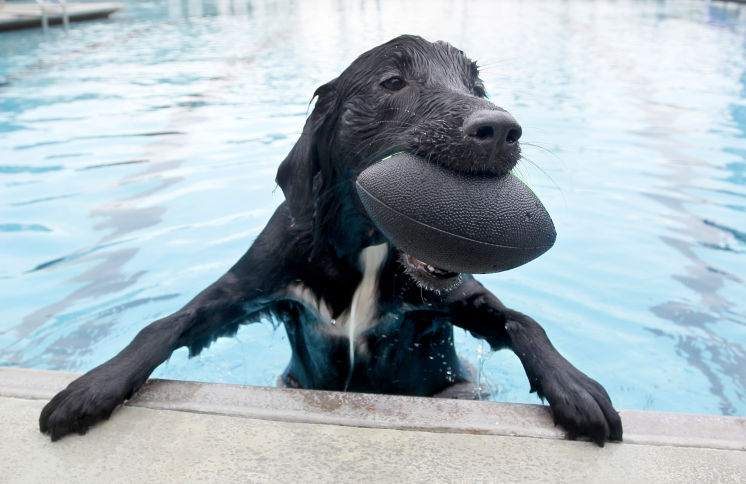 Yelp, as well as the cost of pet insurance. Play scores were based on the number of dog parks per capita, the percentage of each city's area set aside for parks in general, pleasant weather and a city's walkability according to WalkScore...