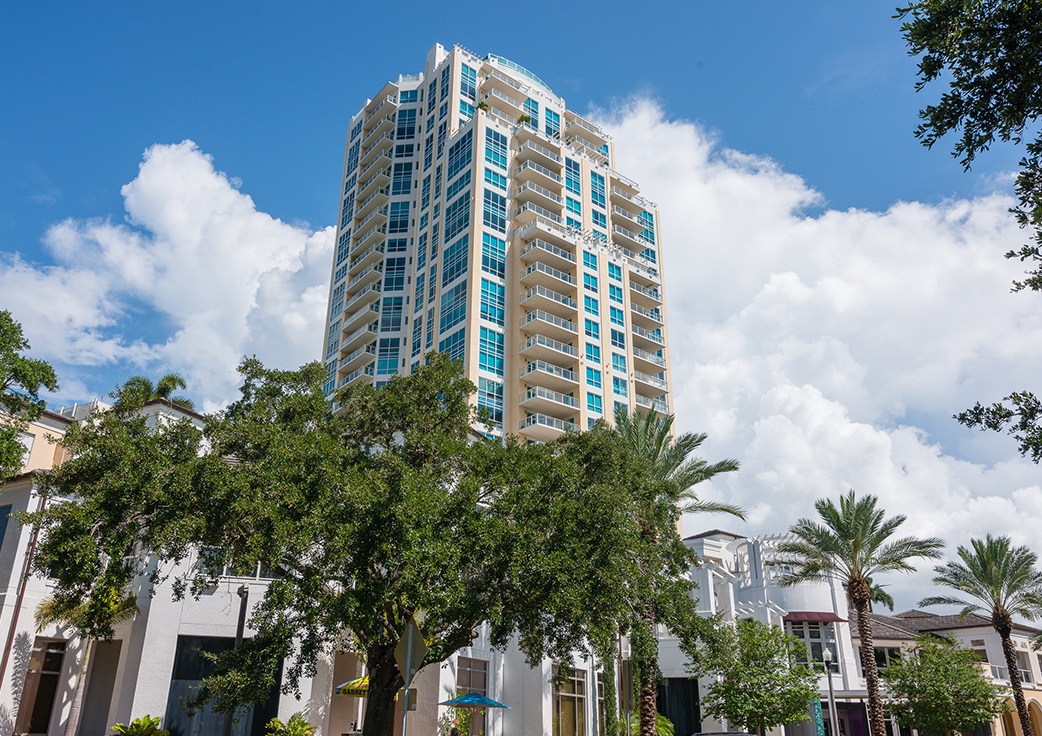 Living in a downtown St. Pete condo can offer an exciting maintenance-free lifestyle, including luxury amenities that may not be available with single-family home living. Many seek condo living for the magnificent views and metropolitan lifestyle. Is condo living for you? Here are a few things to consider:
Storage: Many forget about this aspect of condo living. Are you a packrat? Condo living may not be for you. Many buildings offer owners private storage for bikes, boxes, Christmas trees etc. It it something to think about if you are considering a downtown condo.
Noise: Just remember...