Want A Smart Home? How to Install Home Automation
Posted by Marc Rasmussen on Wednesday, April 4, 2018 at 9:52 AM
By Marc Rasmussen / April 4, 2018
Comment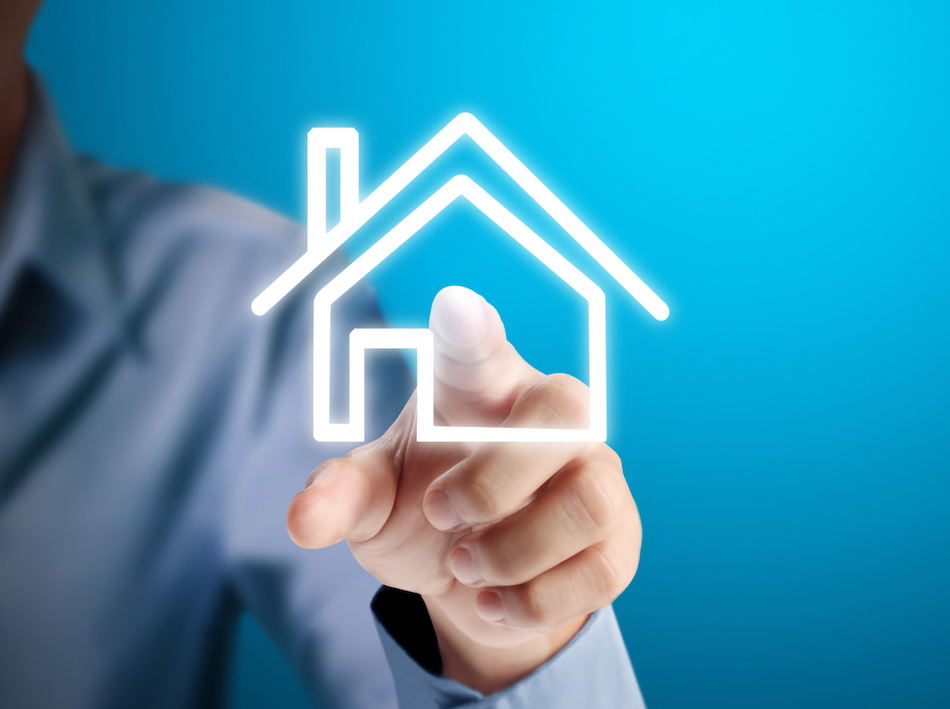 A smart home can make life convenient while also potentially reducing a home's carbon footprint. In many cases, smart home upgrades will also add considerable value to the home. Homeowners who are interested in making their home a smart home can do so by starting a little at a time, by choosing good products to install and by picking the right home assistant. These tips can help.
Know Your Priorities
Homeowners who haven't yet started to pick their smart products must first decide why they want a smart home and what they hope to achieve. Some smart products make life convenient, others help improve energy efficiency and others still increase security or improve quality of life. Homeowners who know what their goals are for their smart products can pick the best products for their needs.
Get a Home Assistant First
A home assistant is a centralized hub that can control all the other smart products in the house. A home assistant can be as simple as an app on a smart phone, or as complex as a robot device that can be moved from room to room. The home assistant should be picked first, before any other smart products are purchased. This enables the homeowner to choose smart products that are compatible with the home assistant. This makes it easy for the homeowner to network all of the smart products, so that the entire home is easy to control.
Read Online Performance Reviews
Every time a new smart product is selected, it's important to read online reviews. Going over online reviews makes it possible for the homeowner to choose products that perform well and hold up over time. When reading online reviews, it's important to select a range of reviews written by product owners as well as professional companies. By looking at the Consumer Reports and technology reviews, the homeowner can get a good feel for which products fit in their price range.
Start One Product at a Time
A smart home doesn't have to happen overnight. In fact, it shouldn't. Homeowners often do best when they start small, installing one product at a time. After getting used to one product, the Snell Isle homeowner can install another. Installing products one at a time can help consumers learn what they like and don't like about smart products and which brands work best for them and their home assistant. Since smart products tend to be expensive, this is also a good way to reduce the cost of creating a smart home, thus making it a more attainable goal for a normal homeowner.
Know When to Get Professional Installation
Some smart products are best installed by a professional. For example, a professional locksmith will know how to properly install a smart lock, which can help ensure that the lock will function as it should. Homeowners who choose to install their own smart products should read the instructions carefully and may need to watch online tutorials to ensure that the job is done right.
A smart home is a great investment. Smart home products can help improve quality of life, save money on utilities and even increase home security. If you're a homeowner hoping to install smart home products, following these tips can help ensure that you'll be satisfied with your smart home installation.