What to Know About USDA Loans
Posted by Marc Rasmussen on Wednesday, March 7, 2018 at 8:13 AM
By Marc Rasmussen / March 7, 2018
Comment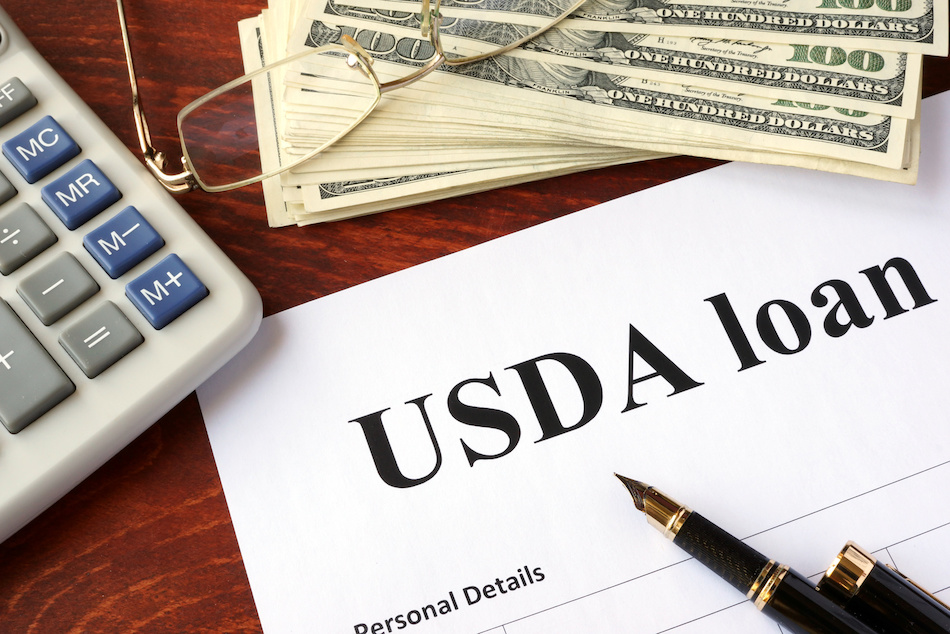 Individuals who cannot make a large down payment and who prefer to live outside of urban areas such as Downtown St. Pete may want to look into USDA home loans. This type of home mortgage product makes homeownership more accessible for those interested in living in rural areas. Approved applicants can put zero down and move into their first home. This is an exciting prospect for many who many not be able to get approved for a conventional home loan.
Understand more about USDA home loans and requirements today.
USDA Home Loan Overview
The USDA Rural Development Guaranteed Housing Loan Program offers this home loan product to applicants. Residential properties in some suburban and rural communities may be eligible to be purchased using the USDA home loan mortgage product. Some may find it possible to afford the entire purchase price of a new home with a USDA home loan and grants. Applicants make like:
Putting down a small down payment;
Enjoying low rates through this mortgage loan product; and
Potentially qualifying for a lower rate on any applicable mortgage insurance premium (MIP).
Applicants who may have already owned a home or who are looking to buy their first home may qualify for this home loan product.
Did You Know?
This loan can be used to purchase single-family traditional residences and manufactured or modular homes. This may provide additional affordable home options for applicants.
Different USDA Home Loans
Some may choose to upgrade or renovate using a USDA home loan. There is a USDA home loan product to allow homeowners up to $27,500 for that purpose. There is a direct loan product for those who may be considered to be low income. And finally, there is a USDA loan product for those looking to purchase a home. A loan officer can provide more information about which loan products may best suit an applicant's specific situation and objectives.
How Lenders Determine Eligibility
As is the case with standard home financing, not every applicant is approved for a USDA home loan. While some requirements may be flexible, other factors are not. In fact, it is important that a home be situated in certain locations to take advantage of this type of home loan. In addition, an applicant's household size and their credit score are also important considerations. Specific requirements include:
Earning an income for a household size that does not exceed maximum stated incomes. In the majority of areas, household income must not be above $99,850 for a household ranging from 5 to 8 people.
Having the home as a primary residence.
Being a permanent resident or U.S. citizen.
Showing evidence of a steady source of income for a minimum of two years before applying for the loan.
The goal of the program is to make homeownership in rural America more accessible. To make it easier to achieve this aim, some requirements are flexible. Applicants may use "nontraditional credit references" and be able to apply without a credit score. It is not necessary to meet all requirements to qualify for a USDA loan. Income limits may differ based upon location. It is possible to find out more about a locations maximum income limits here.
Consider USDA Loans
Individuals of modest means can benefit from this mortgage loan product. However, those looking to live in urban areas may want to look for another home loan product. Applicants who can put down a large down payment may want to look into conventional loans or other loan products. The MIP associated with USDA loans may add to the costs of owning a home under this program. Review the fine print before deciding to apply for any mortgage loan product.